Blogs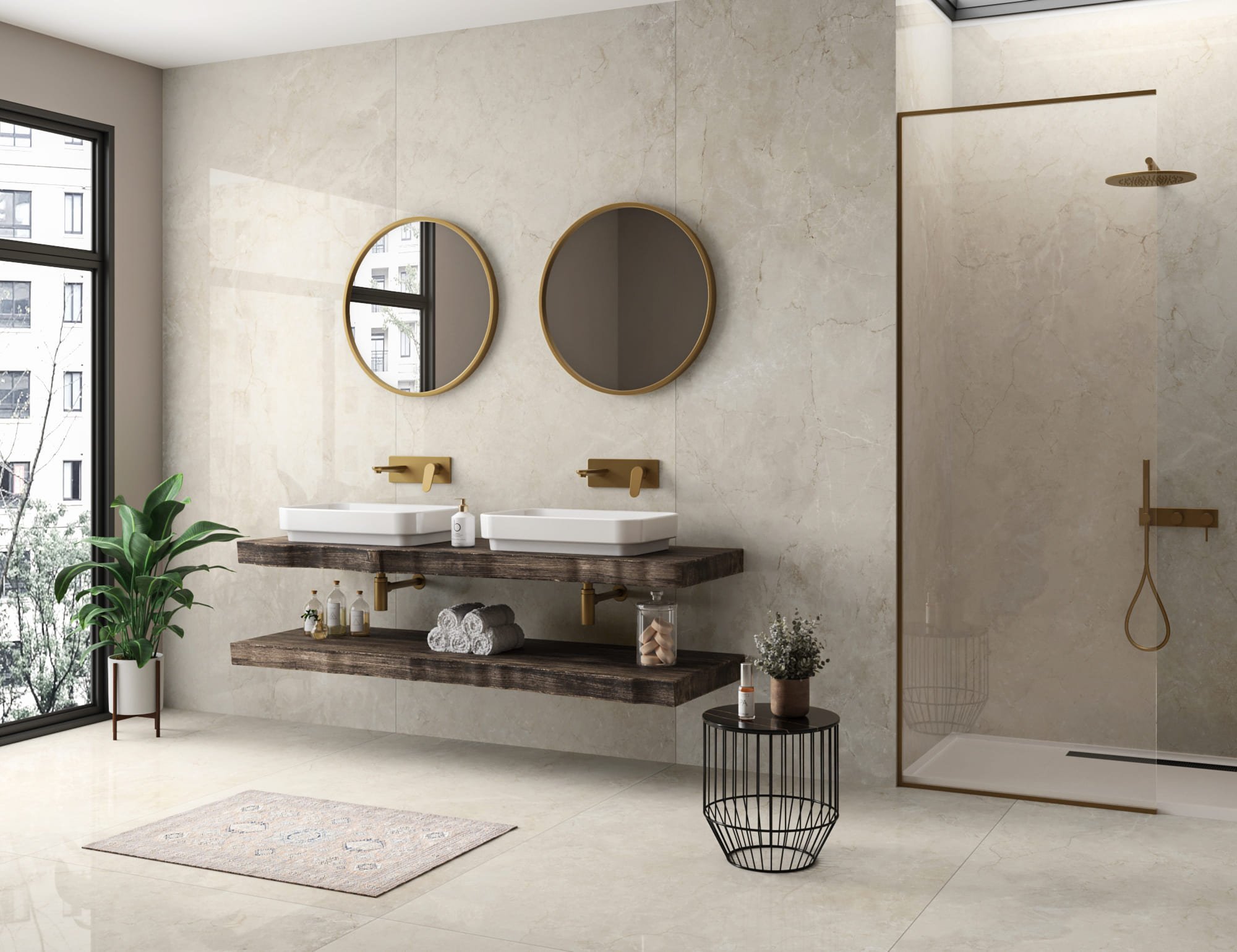 Branded Vs Local Tiles: Which Is The Best Flooring Option?
Having trouble deciding between branded and local tiles? These both look the same from the exterior but are miles apart. Read the blog to know the difference between branded and local tiles and which option is better for your home. ...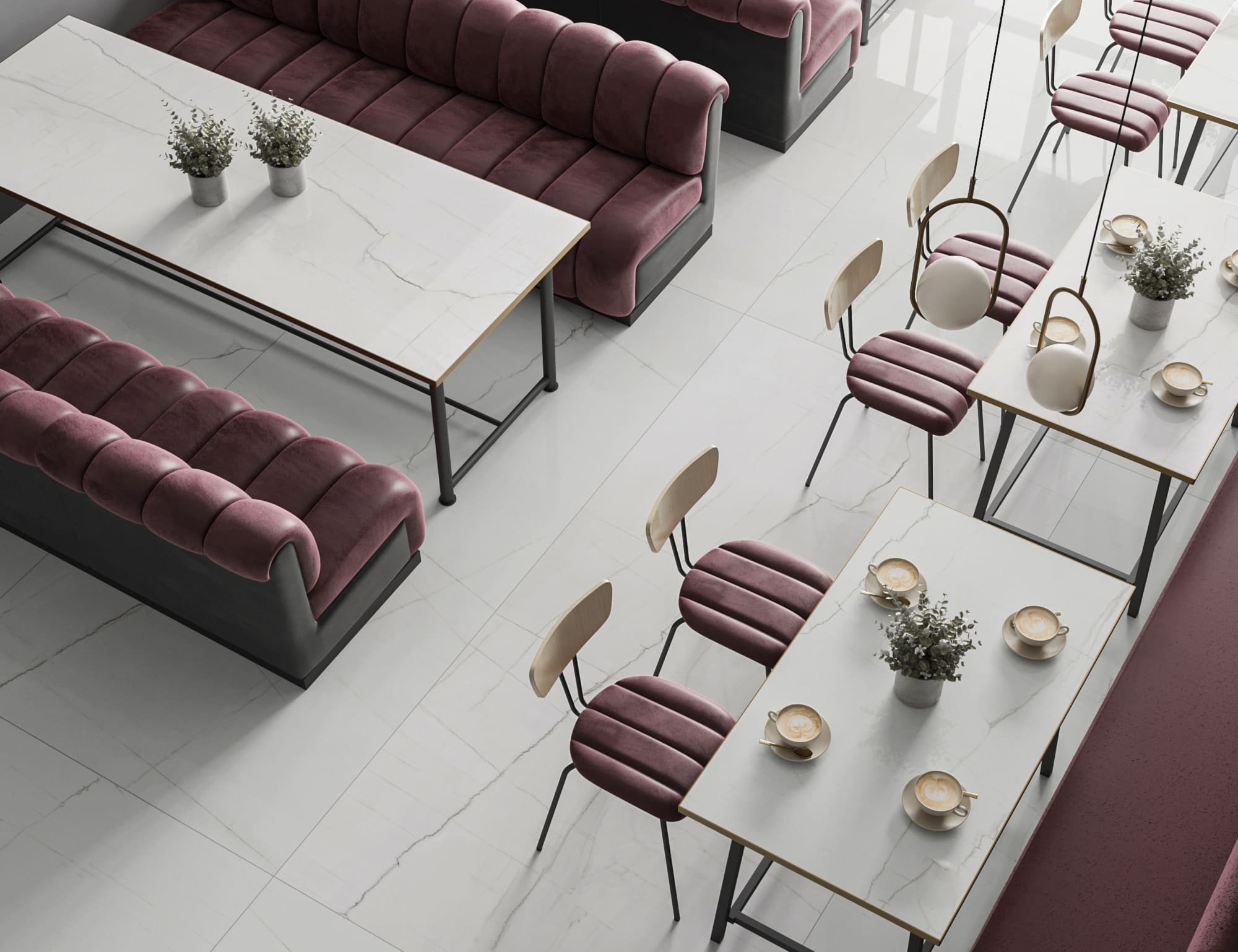 2023 Tile Trends to Look out for Immersive Feel & Look
Discover the latest tile trend in 2023 for an immersive look and feel. From traditional stone look tile to classy tile schemes, add a sense of touch to your home decor. ...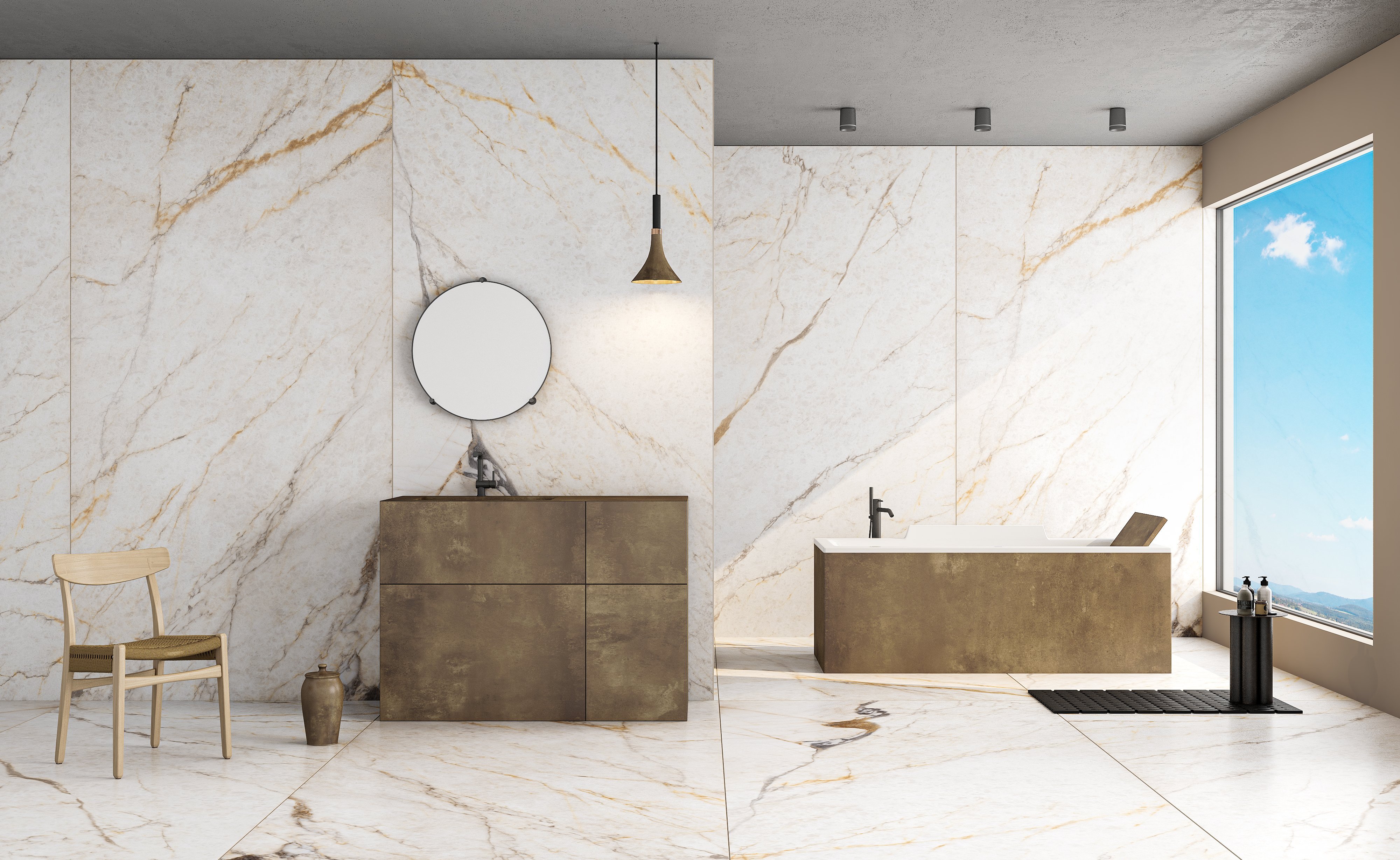 Installation Guide for Large Format Porcelain Tiles
Large-format porcelain tiles are stunning tiles that can be tricky to lay due to their size and heavy material. This guide will discuss the tile installation process and some extra precautions you might want to avoid while installing large-format tiles. ...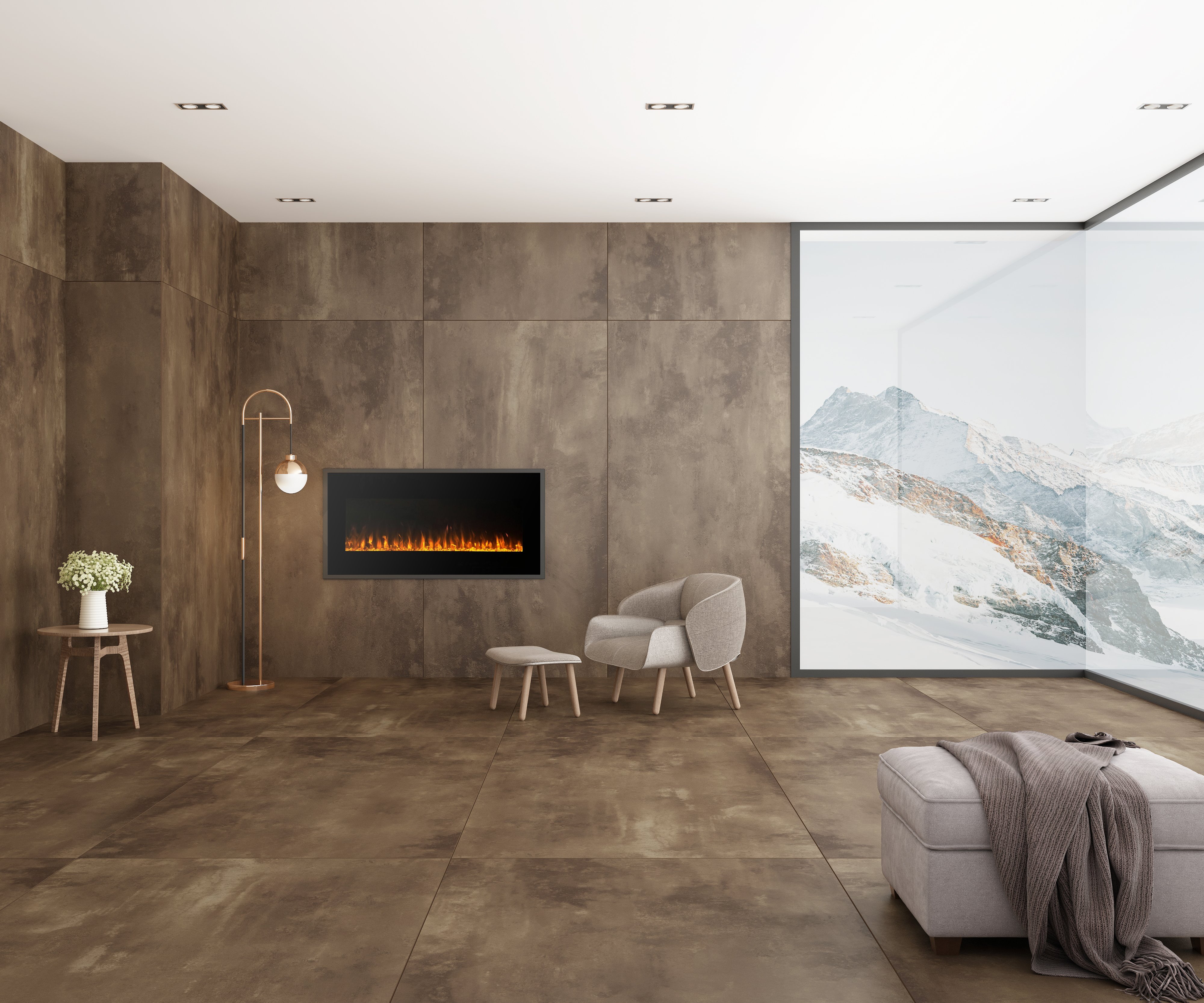 The 5 Best Tips For Maintaining Porcelain Tiles In Winter: Edition 2022
Winter can prove tough for floor surfaces. Hence, this article explains some helpful tips to clean and maintain your porcelain tiles this winter. ...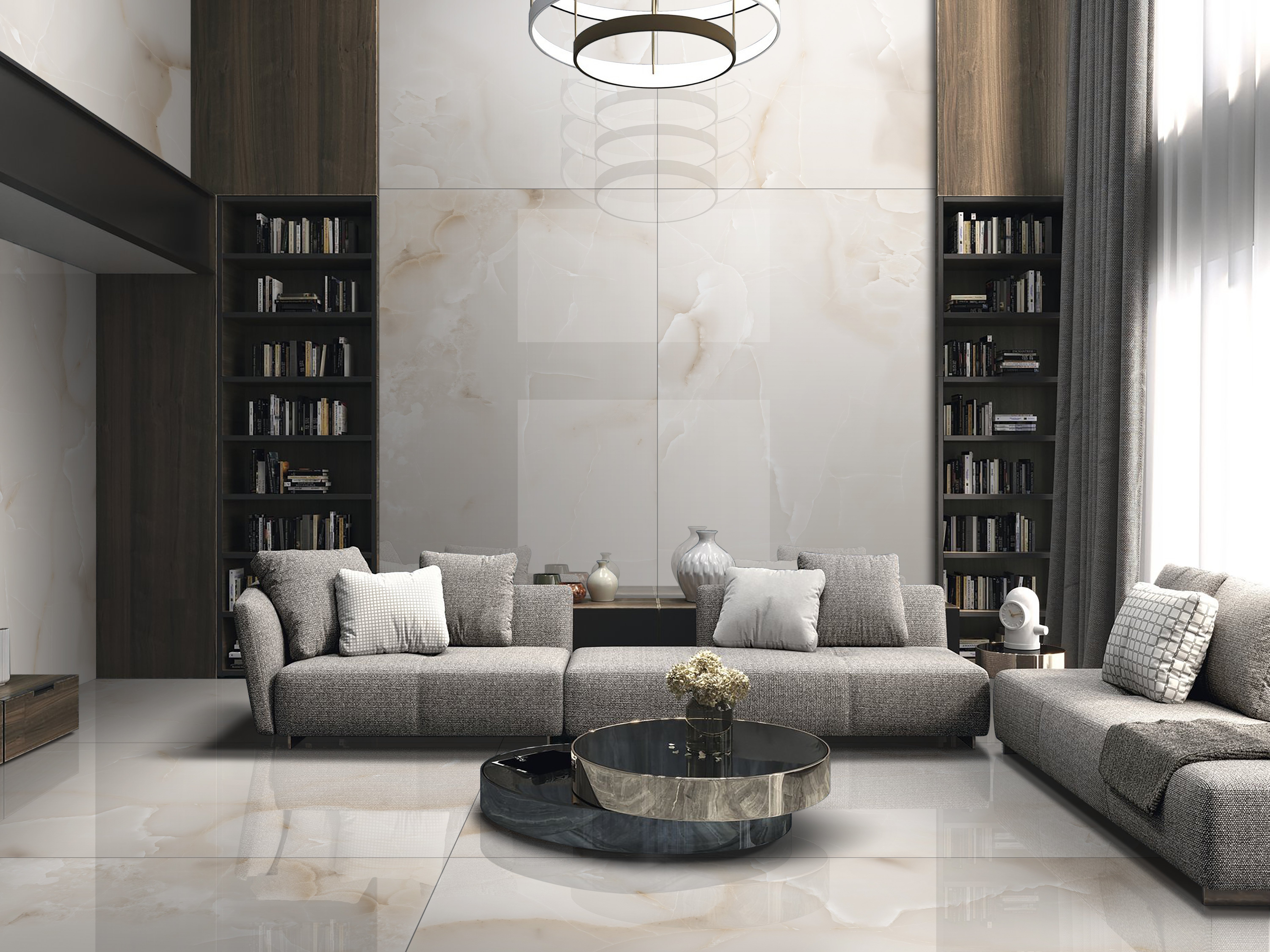 15 USEFUL TIPS TO FIND THE PERFECT TILES FOR YOUR HOME
What to keep in mind when selecting tiles for your home? Read our guide on 15 tips to choose the perfect tiles for your home; it will help you get the right tile for every space. ...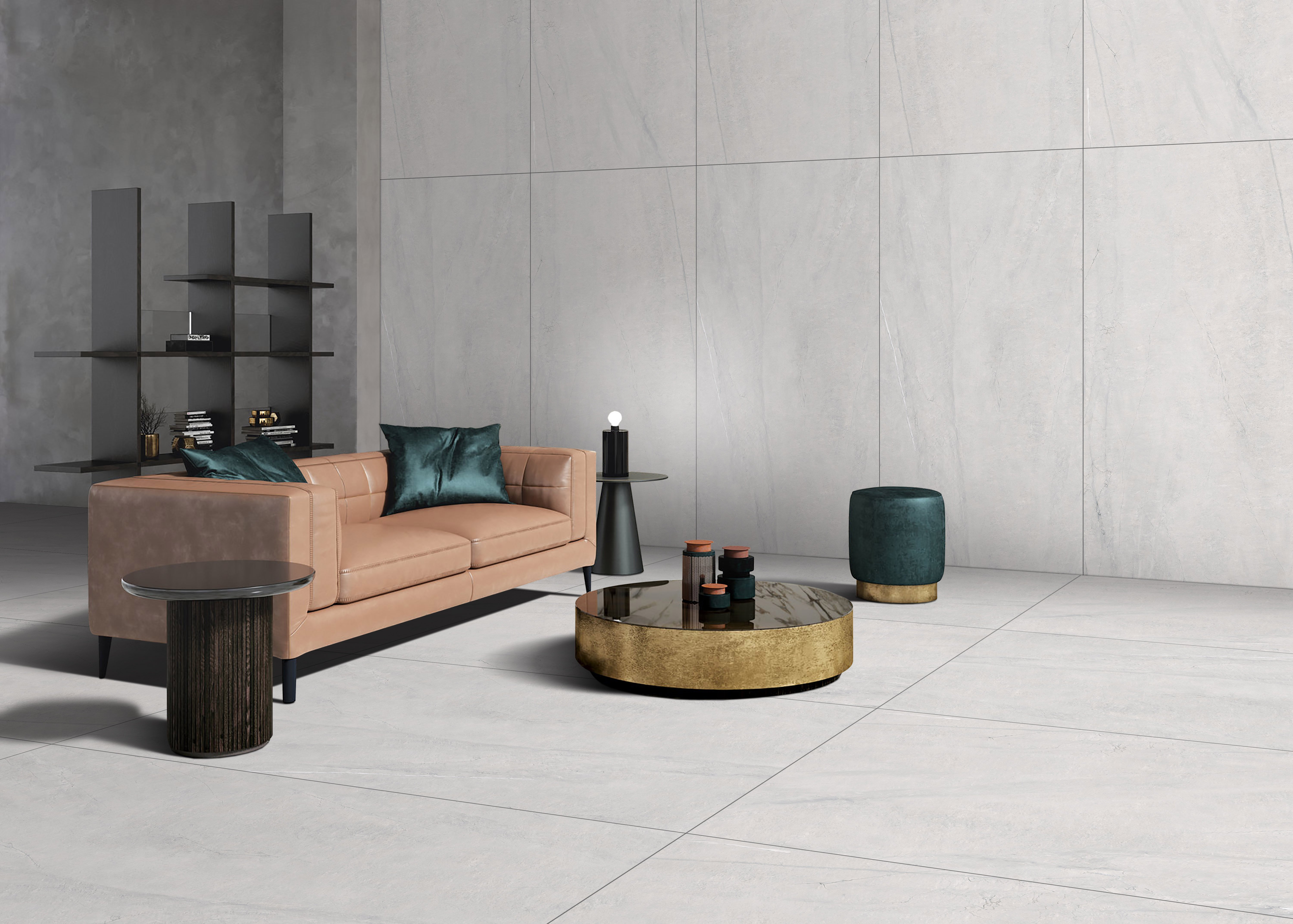 LIOLI'S 6 WARM TIPS TO WINTERIZE YOUR LIVING ROOM
Just thinking about cold winds blowing through the north gives the happy chills. We all love cuddling up in warm blankets and enjoying the cosy and warm feelings that come with the winter weather, don't we? ...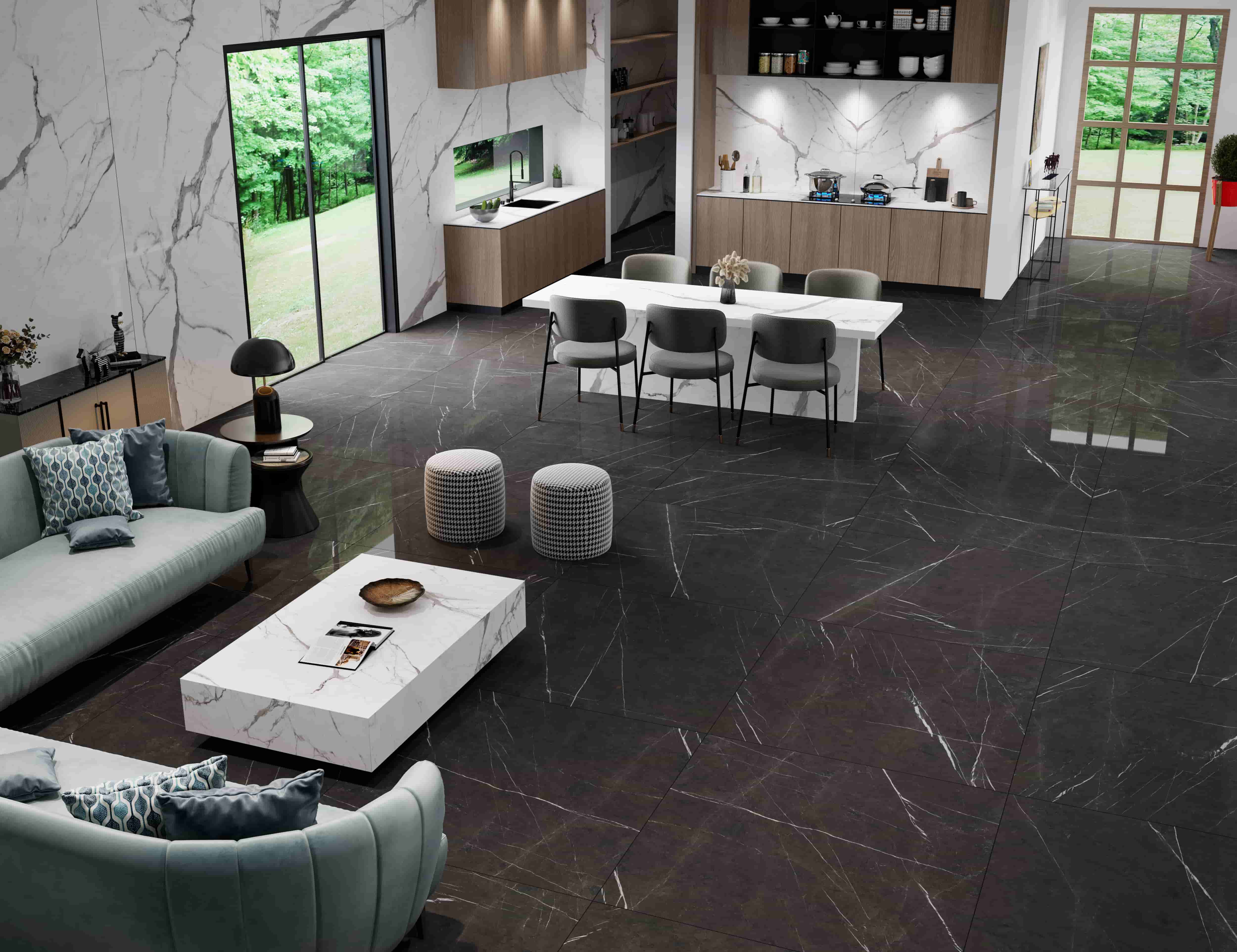 Everything You Need To Know About Porcelain Tiles
Porcelain tiles are durable and stronger tiling material. This blog contains everything you need to know about porcelain tiles; from their type to their benefits, this guide provides it all! ...
THIS DIWALI, GET YOUR HOME FESTIVE-READY WITH LIOLI CERAMICA
Wow your guests with porcelain tile; get your home festive-ready with Lioli Ceramica. This Diwali, add a touch of colour, love, and charm to your space with Lioli's wide range of porcelain slab collections for different spaces. ...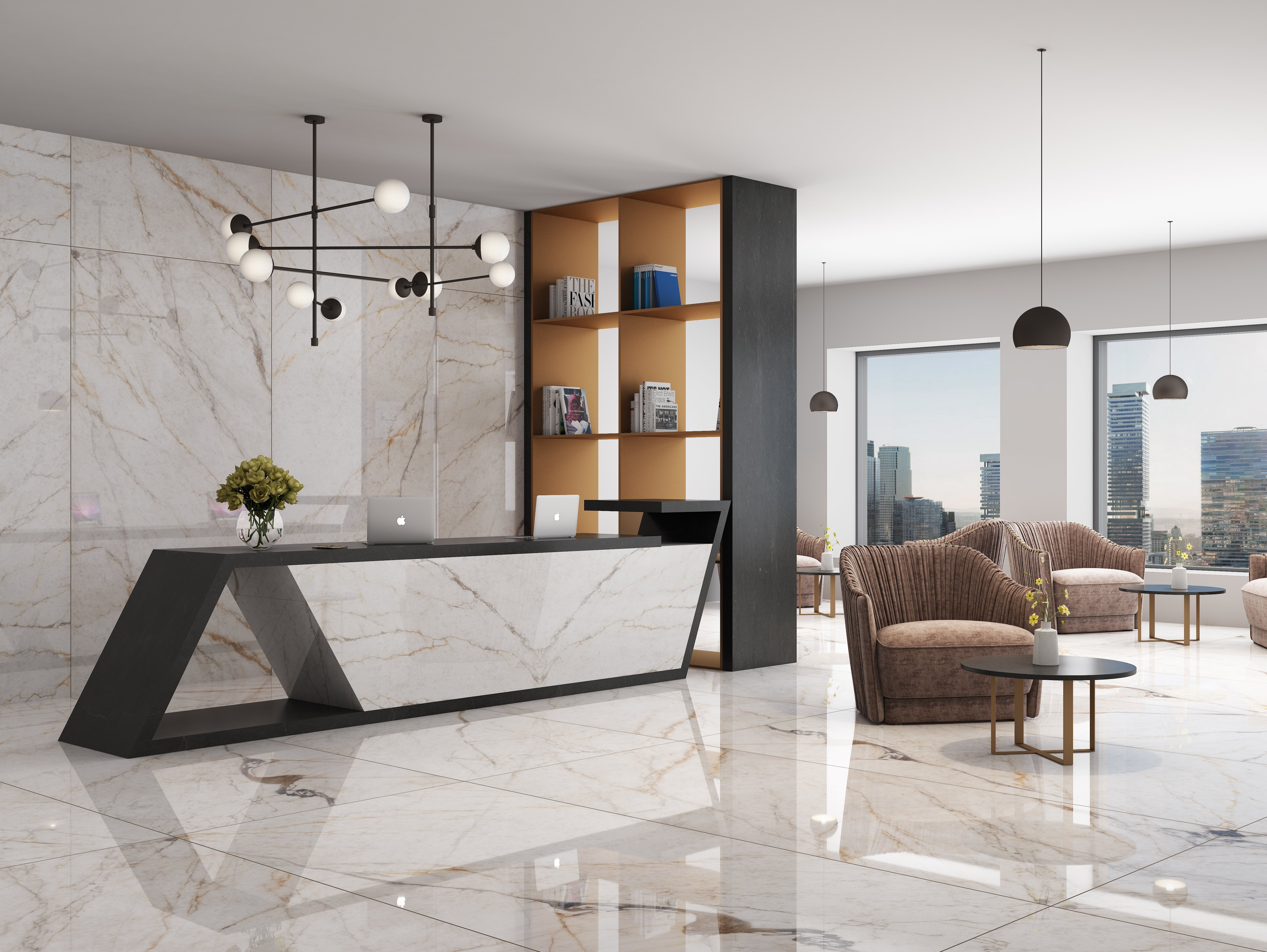 Large Format Porcelain Tiles: 10 Reasons to Consider Them
Large format porcelain tiles are becoming extremely popular in residential and office spaces. Let's explore the benefits of using large format porcelain tiles. ...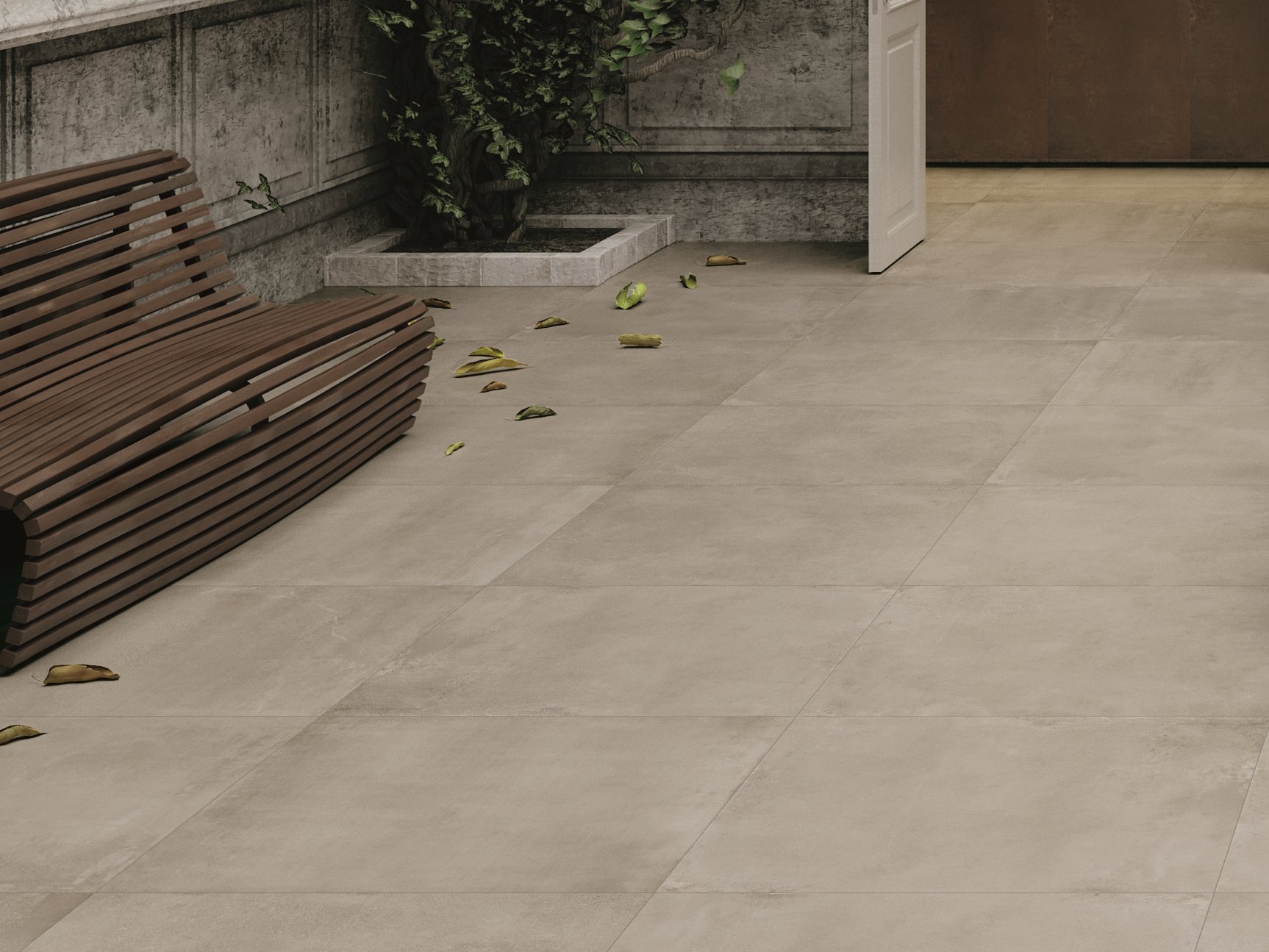 Lioli's complete guide to choosing the right tiles for outdoor space
Selecting the right tiles can be a daunting task. Read our guide on how to choose the right tile for your outdoor space to make your exterior look elegantly stunning! ...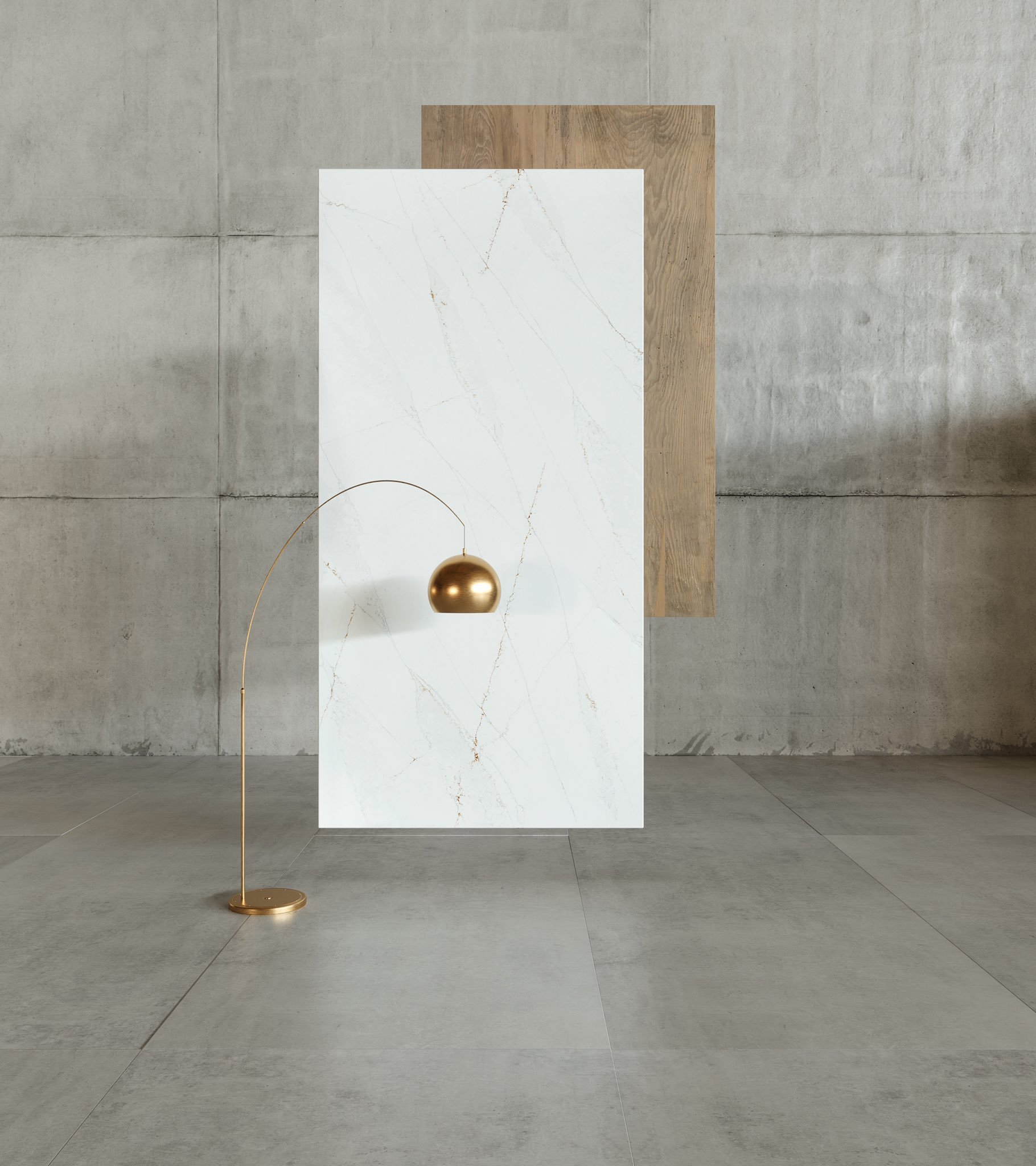 An Ultimate Guide on Large Format Porcelain Tiles
With advanced technology, tile sizes have consistently increased in recent decades. Renovating or designing your home is an exciting and fruitful activity, ...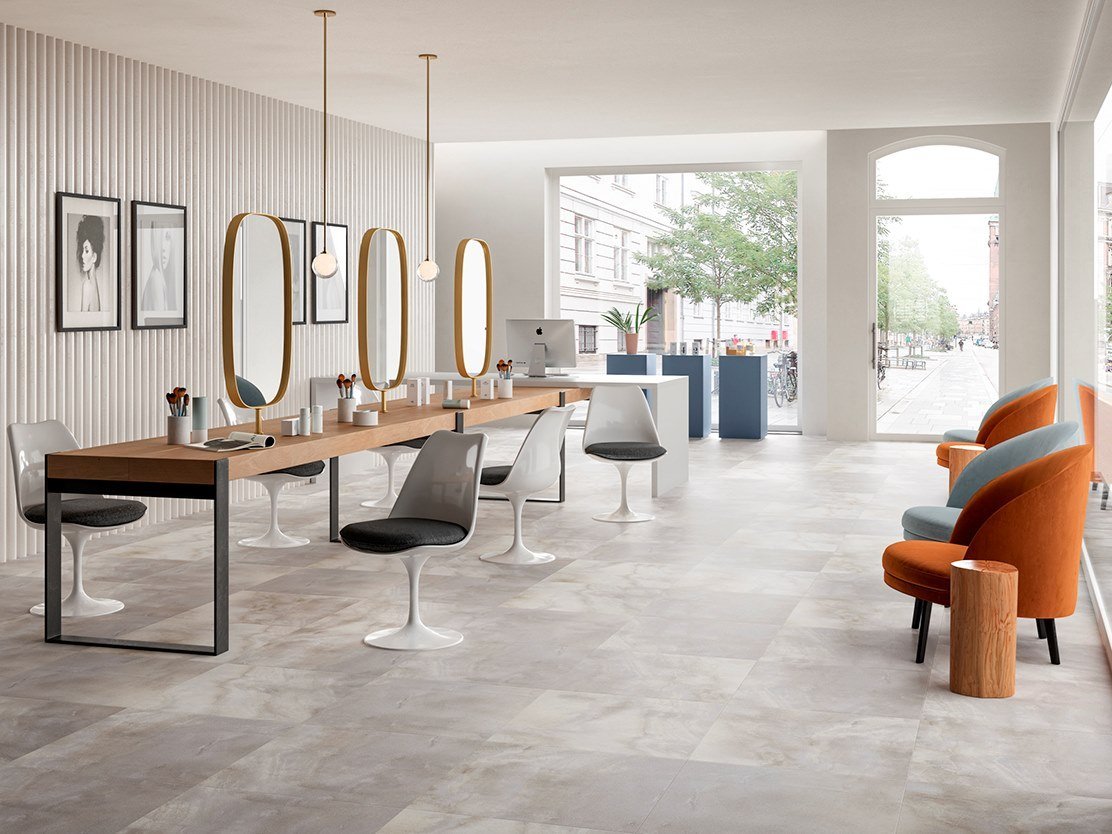 Choose The Right Tiles For Your Office: A Complete Guide
Your office space flooring is integral to representing your brand, working style, and company image. Choosing the right office floor tiles design may sound like a chore, ...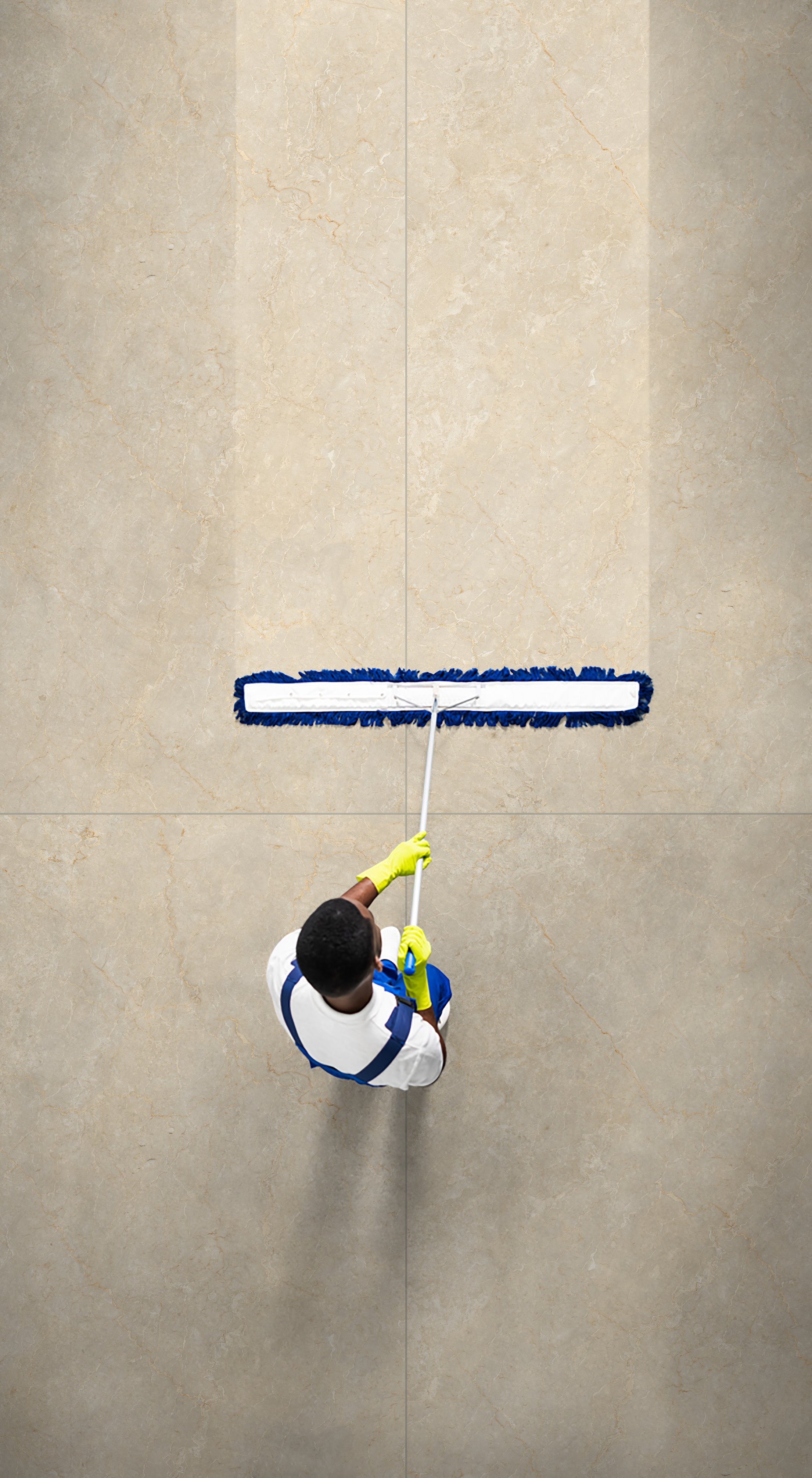 How To Clean Grout: 7 Efficient Ways To Renew Old Grout As New
Tiles are beautiful, sturdy, and have the best floors and wall options. It gets dirty and even cleaned with just minor efforts. But, the Grout! While ...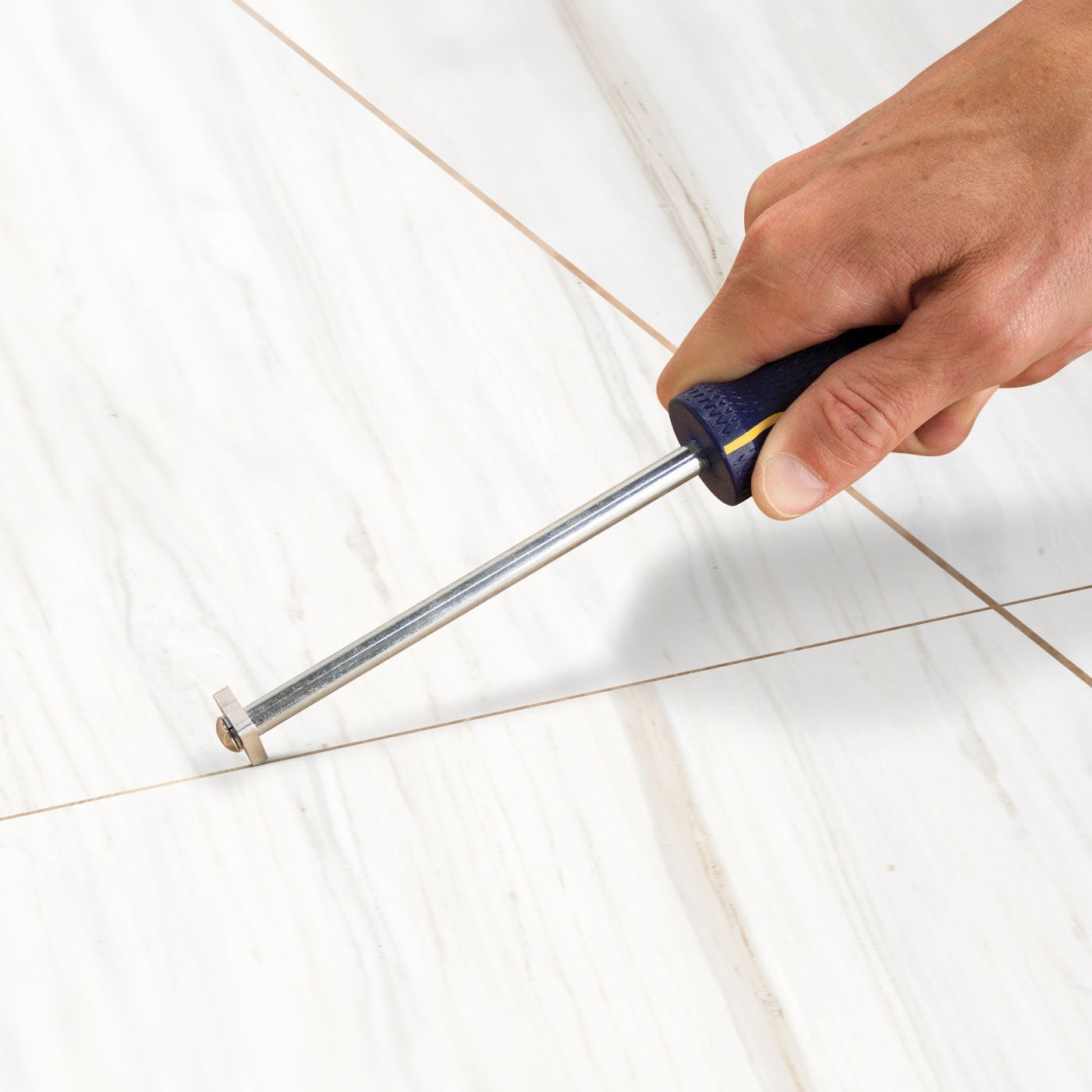 How To Clean Porcelain Tiles
Porcelain is a highly durable flooring that doesn't need much maintenance and cleaning. Boasting the attributes of being scratch, stain, and water-resistant installing porcelain tiles provides an advantage over ...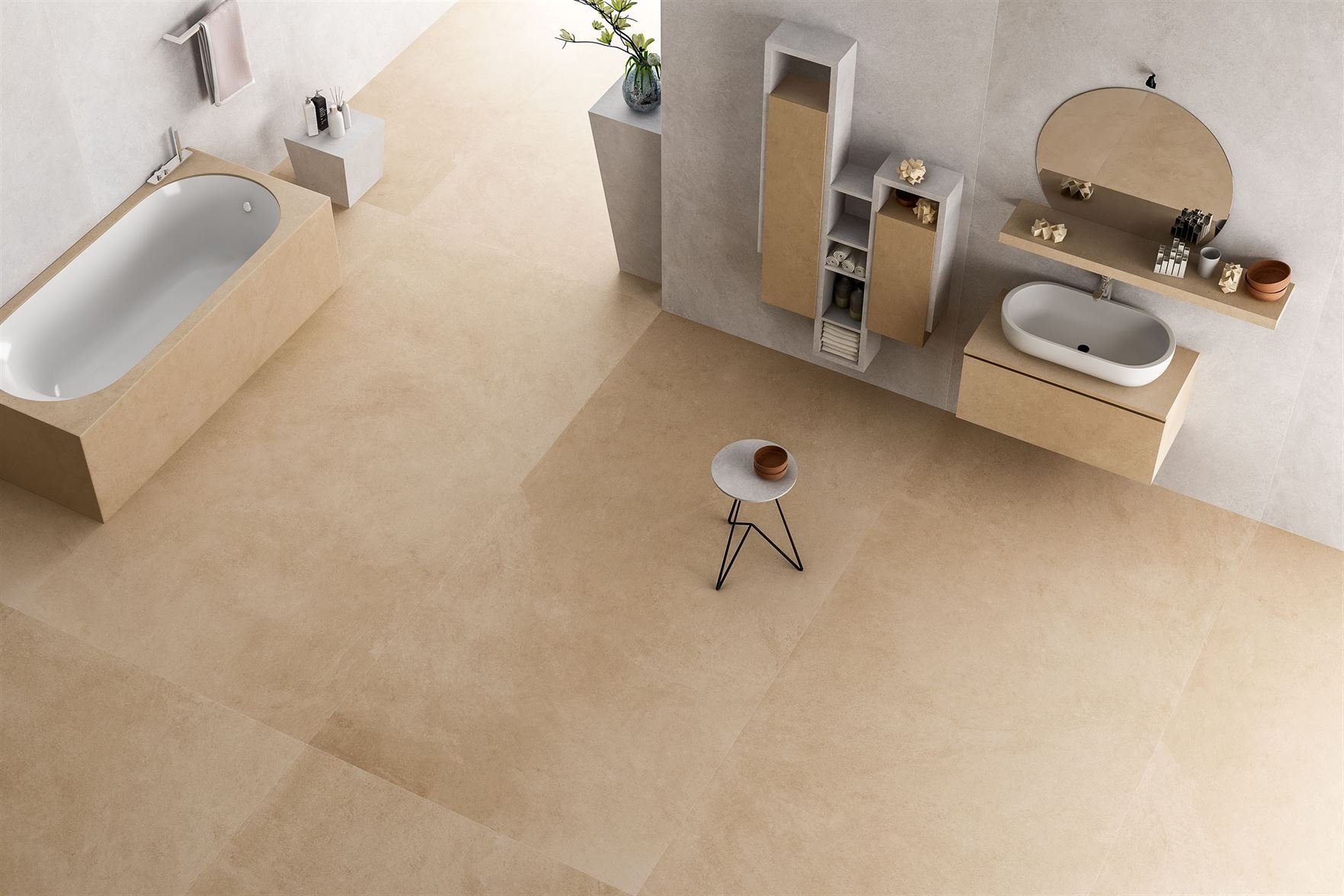 How To Keep Bathroom Floor Dry: Anti-Slip Bathroom Floor
Bathrooms are one of the important parts of the home. When you decide about flooring for your bathroom, you make sure it suits your decor and is also aesthetically ...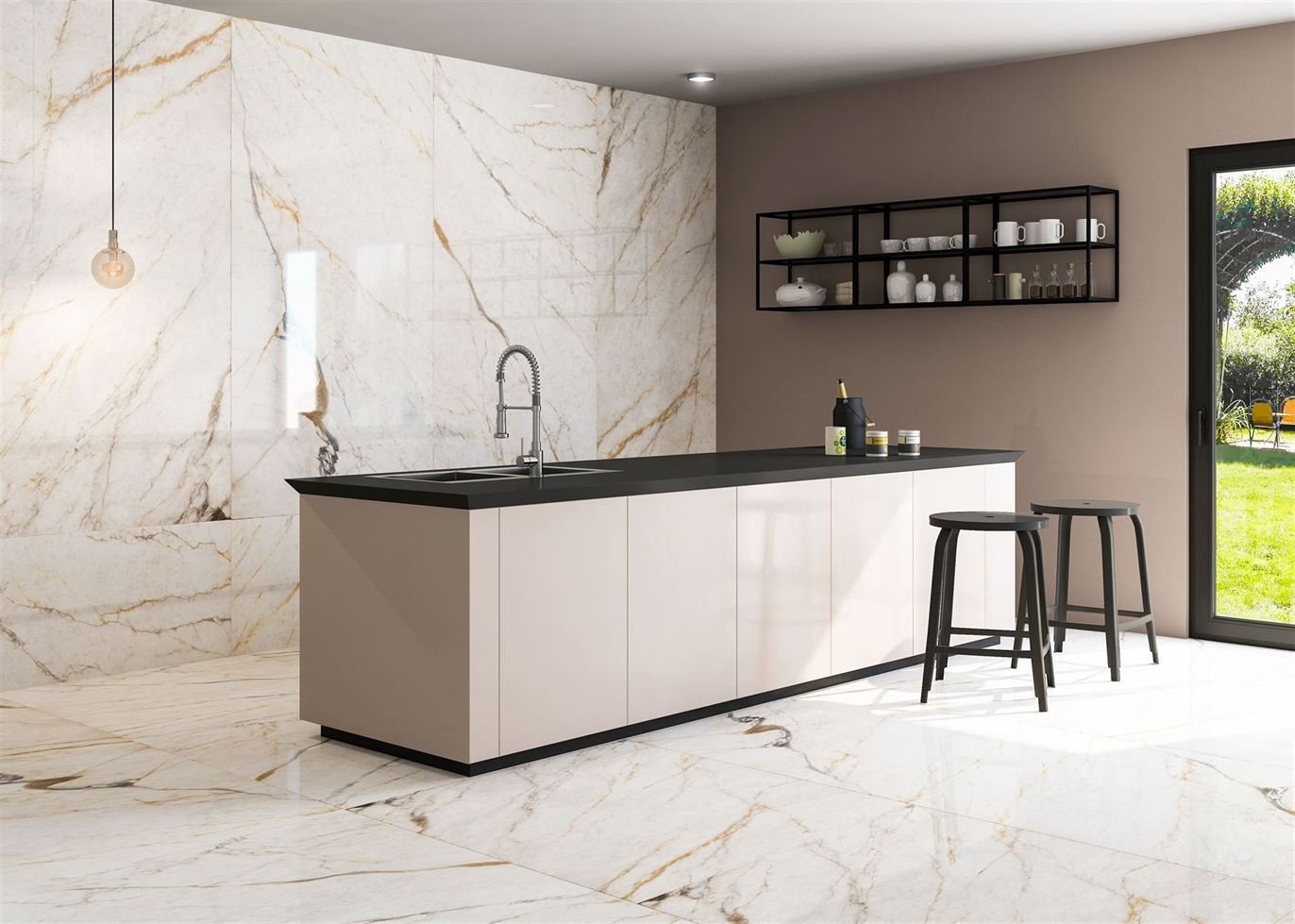 Kitchen Countertops 2022 Design Inspirations
Do you want to change the look of your kitchen in 2022? Then start with the kitchen countertops, the heart of the kitchen. Obviously, if you are investing a hefty ...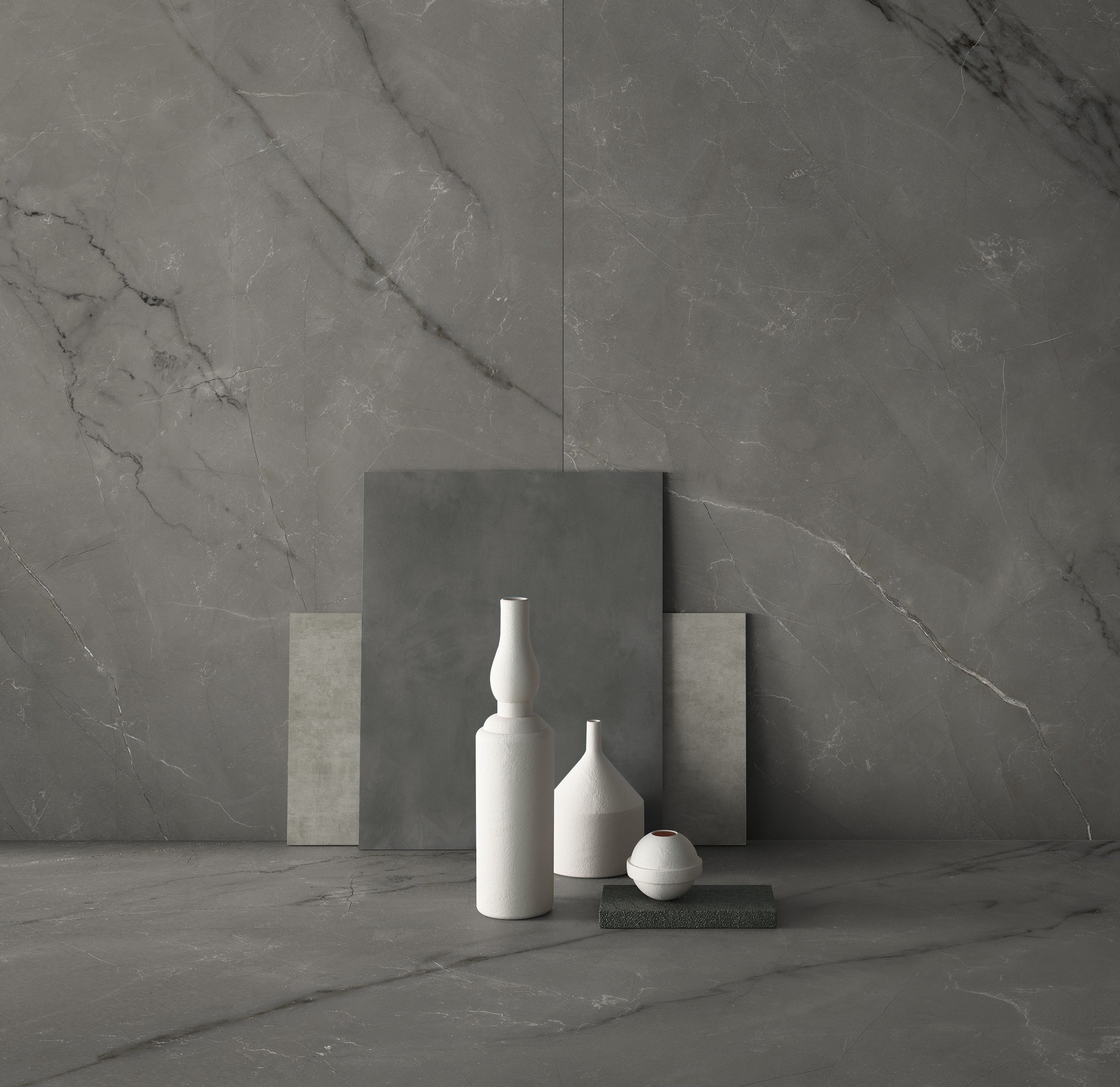 Why Porcelain Tiles are Better Than Natural Stones.
Whether to renovate the bathroom or install new tiles in the lobby or laundry room, they spend a lot of time deciding between using natural stone or porcelain tiles...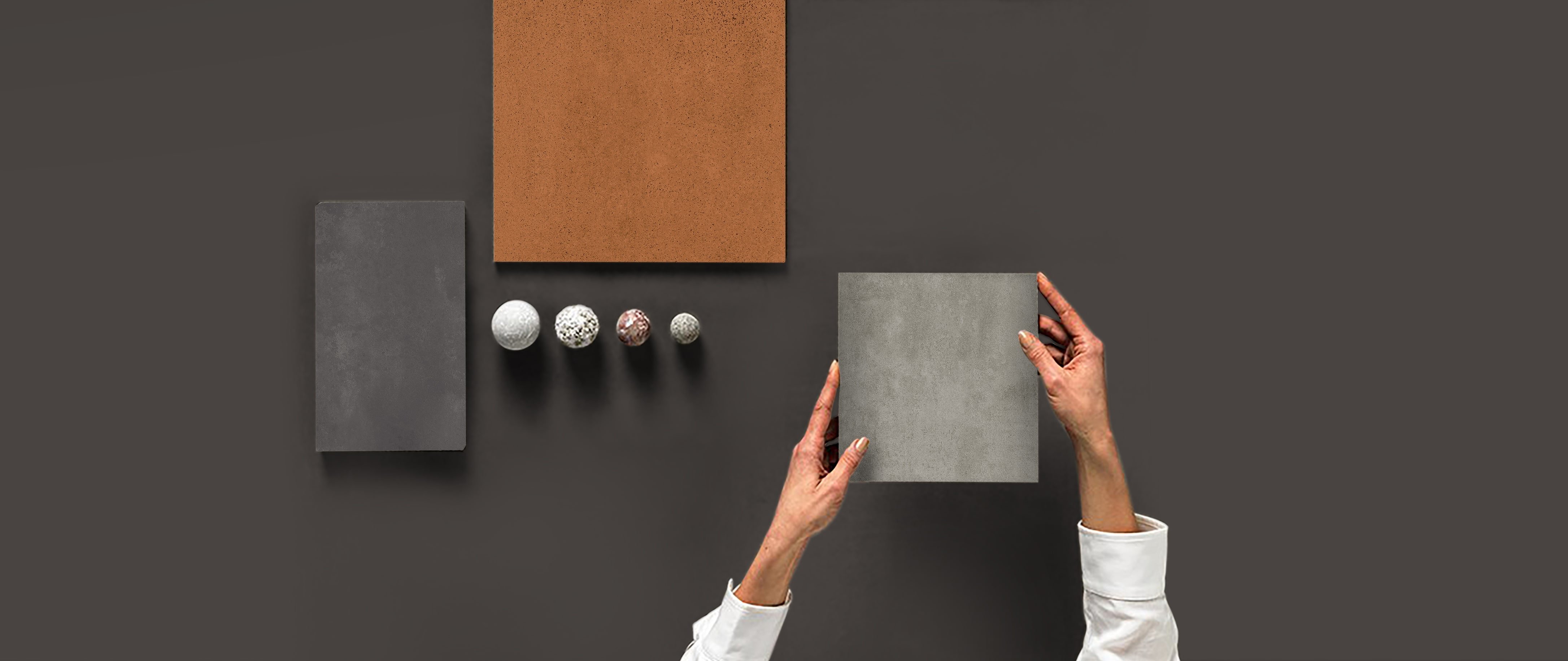 Porcelain tiles vs. Ceramic tiles, Which is Better for your Need?
Ceramic or porcelain tiles are aesthetically pleasing and versatile. It might be difficult for you to decide whether to choose porcelain tiles or ceramic tiles ...